If you follow me on Instagram, you know there's nothing I love more than a good old Intagram museum. I bought tickets for Candytopia when it was very first announced, and it went through a little bit of permitting trouble, so it never opened at its first location. After some administrative shuffle, it finally opened in Santa Monica and I was super pumped to check it out. It did not disappoint!
I, like any good Instagram obsessed blogger, brought two outfits to wear, and the photo ops were super cute AND I got a lot of candy. I have a cavity growing in my back left molar, but I figure if I'm going to get it filled anyway I might as well go hard.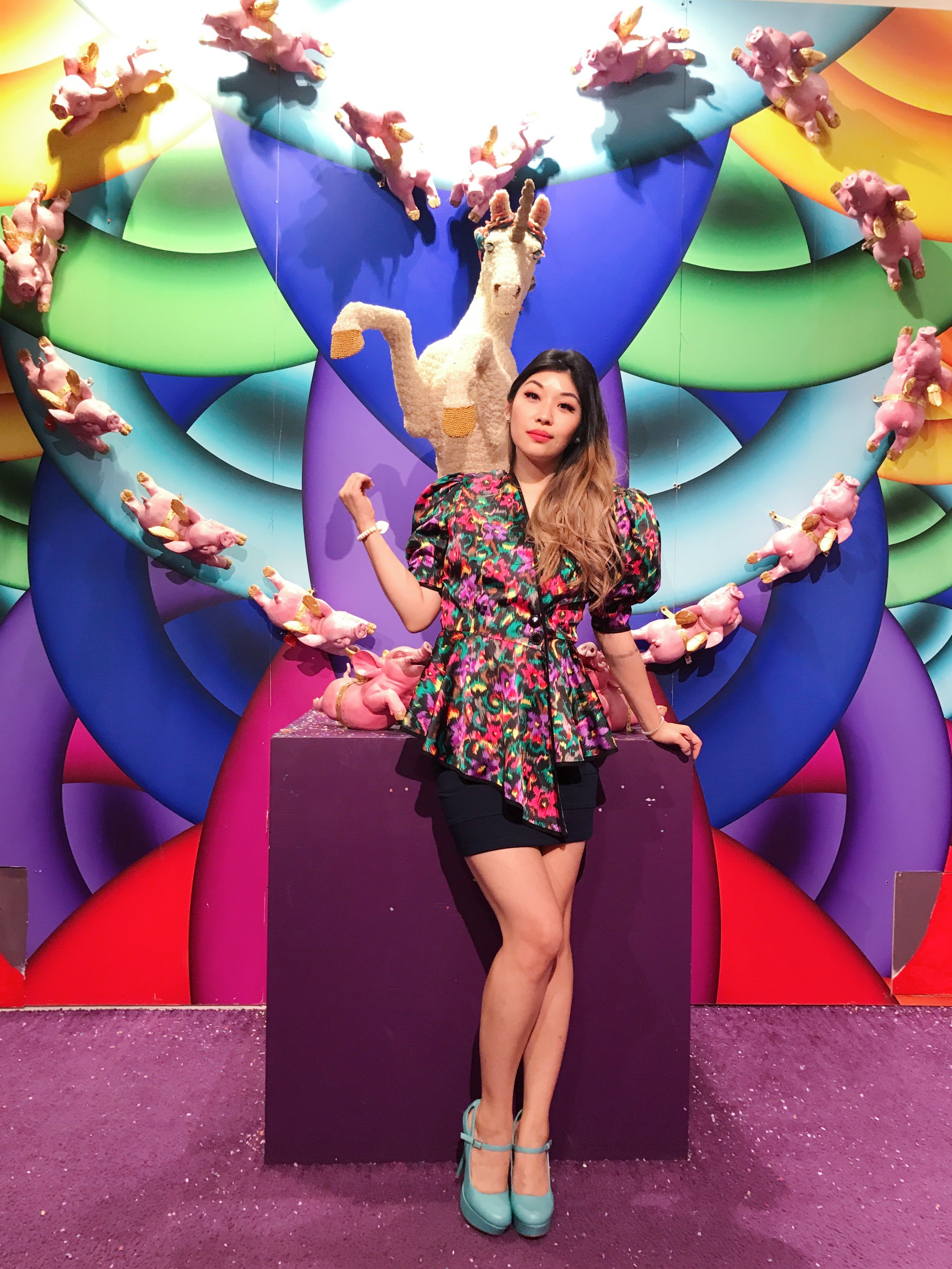 You can still get tickets at Candytopia.com, they're $30 for adults and $23 for children 4-12. Under 4 is free! If you're in LA, you should definitely check it out!